New Hope is a local charity dependent upon the support of our local community.
There are many ways to give to our work, including setting up a regular standing order, giving items from our needs list, donating items to our charity shops and choosing to leave a gift to New Hope in your will.
Please visit our Christmas page to find out the best ways of helping people who are currently experiencing homelessness in Watford.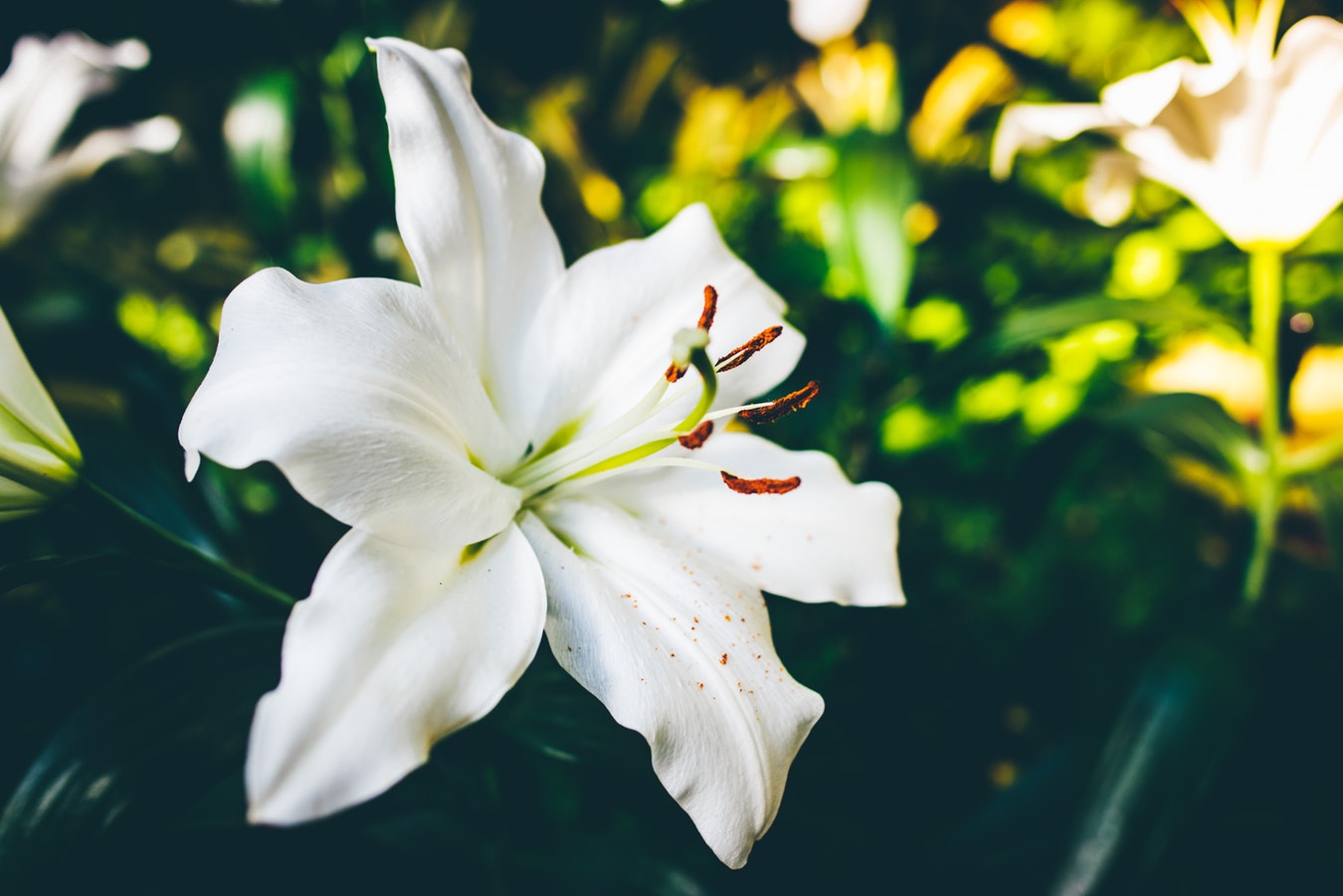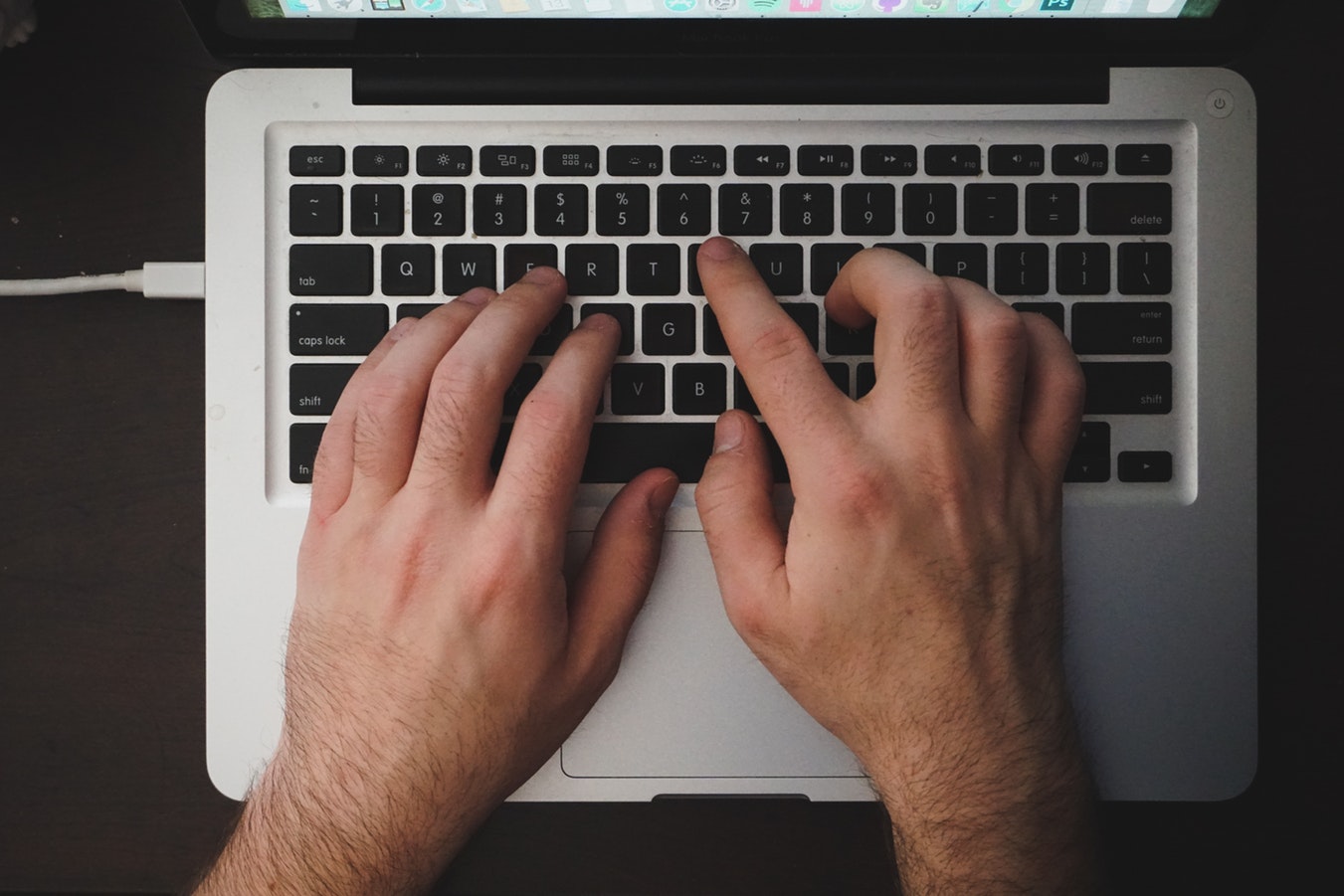 Become a Friend of New Hope
Friends of New Hope are people who give regular financial gifts, usually by standing order. At a time when the number of people rough sleeping is so high, giving regularly to a charity like New Hope, is a great way of responding compassionately to the need.
Your regular donations will provide dignity, respect, and a fresh start to men and women who are currently experiencing homelessness in Watford.
Friends of New Hope are incredibly important and we value your interest, enthusiasm and generosity. We love keeping you updated with stories and statistics about the impact of our work. You will receive an invitation to our annual Friends and Volunteers Garden Party in the beautiful setting of our very own Community Market Garden.
You can sign up to be a Friend of New Hope online via Virgin Money Giving, or download a Friends form to sign up offline, via the buttons below.
You can decide how much you give but here are some interesting comparisons:
£4.98 will provide one person with a hot meal, a shower, clean clothes and free access to laundry facilities.

£15.20 will pay for one person to attend a creative or gardening session at the Community Market Garden

£34.45 will provide one person with a bed and support for the night
For more information on how your gifts help New Hope, please call the Fundraising and Communications team on 01923 227 132 or pop into the Fundraising office on the first floor of our Watford charity shop, Mon-Fri 10am-4pm.
Alternative Gifts
Struggling to think of present ideas for your friends or family? Why not give them a Gift of Hope - a gift that others don't have.
There are three gifts of hope which help people who are experiencing homelessness in Watford:
£4.98 - will pay for one person to receive the Essentials. This could include hot food, a shower, clean clothes and free access to laundry facilities.

£17.00 - Time to Talk will pay for one person to receive one key working session – a session that may change someone's life.

£34.45 - A Bed Instead will pay for one person to have a bed and support for one night in our Assessment beds.
You can buy a gift of hope through our online store by clicking here.
Single donations
If you would like to give a single donation, you can do so by clicking here. Alternatively, you can write a cheque made payable to 'New Hope' and send it to our Head Office (67 Queens Road, Watford, WD17 2QN).
Give items on our needs list
We urgently need toothbrushes, boxer shorts (new), women's underwear (new, size 8-10), socks, sleeping bags, tracksuit bottoms, trainers, hoodies, hats, gloves, scarves, backpacks, razors, combs, toilet rolls, kitchen towels, men's deodorant and shaving gel.
Please have a look at our Amazon wishlist as well as our Christmas page which has up to date information on items we desperately need.
Items can be taken directly to the Haven Support Centre, 4 Whippendell Road, Watford between 11am and 1pm. Please take any other items to the New Hope shop in Queens Road, Watford where they will be sorted and any appropriate items taken to the Haven Support Centre.
Items bought from the Amazon wishlist are delivered to New Hope's head office.
Fresh food donations
We are regularly given fresh food by a number of organisations which usually meets the needs of our services.
Please note that we are only able to accept gifts of fresh food (e.g. sandwiches) if a) the giver can show proof of compliance with food safety and hygiene guidelines by submitting copies of relevant training certificates and b) we have a few days' notice so that we can plan our menus accordingly.
If you would like to speak to someone about donating food, please call the Fundraising and Communications team on 01923 227 132 rather than contacting our services direct.
Shop donations
If you would like to offer us saleable items, for us to generate money through our charity shops, please drop items into one of our shops or for more information on larger items, including collections, please call the Watford shop on 01923 236 698.
Leave a legacy
In the past few years, New Hope has been on the receiving end of incredible generosity from people leaving gifts in their will. As a result we have been able to sustain and develop our many services and projects with those who are homeless in Watford.
Your will is a powerful tool. It's a way for you to change the future for the people you care about, and help New Hope prevent homelessness and transform lives. When you remember New Hope in your will, you help us to plan ahead, to be more effective and more efficient.
We do ask that you ensure that any family and loved ones are provided for and then considering leaving a gift to help some of the most vulnerable in our community. You don't have to be wealthy, every gift to New Hope, large or small, will bring hope to those who are homeless.
We recommend that you talk to a solicitor to ensure that your will is legally correct and that your wishes are clear. We are able to recommend local solicitors should you require this help.
From Barnes to Homes
Every day, we receive dozens of phone calls. Sadly, most are from people in need of help. However, some are from people wanting to offer help, this is always an encouragement as the demand on our work is greater than ever. Two years ago, we received one such call, from a local lady called Audrey Barnes who had been recommended to get in touch with us by her local vicar. We had no idea where this call would lead.
We invited Audrey for a tour of our work and as we walked around the Community Market Garden, she shared her story with us. Tragically, Audrey and her husband Peter had been diagnosed with terminal cancer. They had no children, but wanted to leave their home as a legacy, that it might be a blessing to those who have not known the joy of a home.
Audrey particularly warmed towards the fledgling idea of HopeHomes – a place where people with experience of homelessness could call home. Audrey and Peter agreed that they would like to leave the bulk of their estate to New Hope. This astounding generosity is something we had not experienced to this level before.
Sadly, both Audrey and Peter passed away. True to their wish, New Hope has benefited from the sale of their bungalow and the bulk of the couple's estate. In turn, we went towards the purchase of Hope Homes, which will provide accommodation and support for people with previous experience of homelessness.
It is so unusual for us to receive significant legacy gifts, particularly because many of our beneficiaries pass away penniless. Audrey and Peter's story has been such an encouragement to us and we thank God for moving their hearts in this way.
Raise money as you shop
You can also money for New Hope whilst you shop online with The Giving Machine! Sign up free and choose New Hope as your chosen cause. You generate commissions by shopping online (The Giving Machine work with over 1,500 retailers including Amazon, Play.com, John Lewis, eBay, Sainsbury's and Next). Your commissions will then be generated into donations for New Hope. It's a completely free way of raising money!