26 miles for 26 years!
On Friday 17th June, a group of our staff, volunteers, service users and supporters walked the 26-mile Rickmansworth Challenge Walk to raise funds for our work (which officially began 26 years ago!). We were also joined by service users and staff from YMCA West and Central Herts.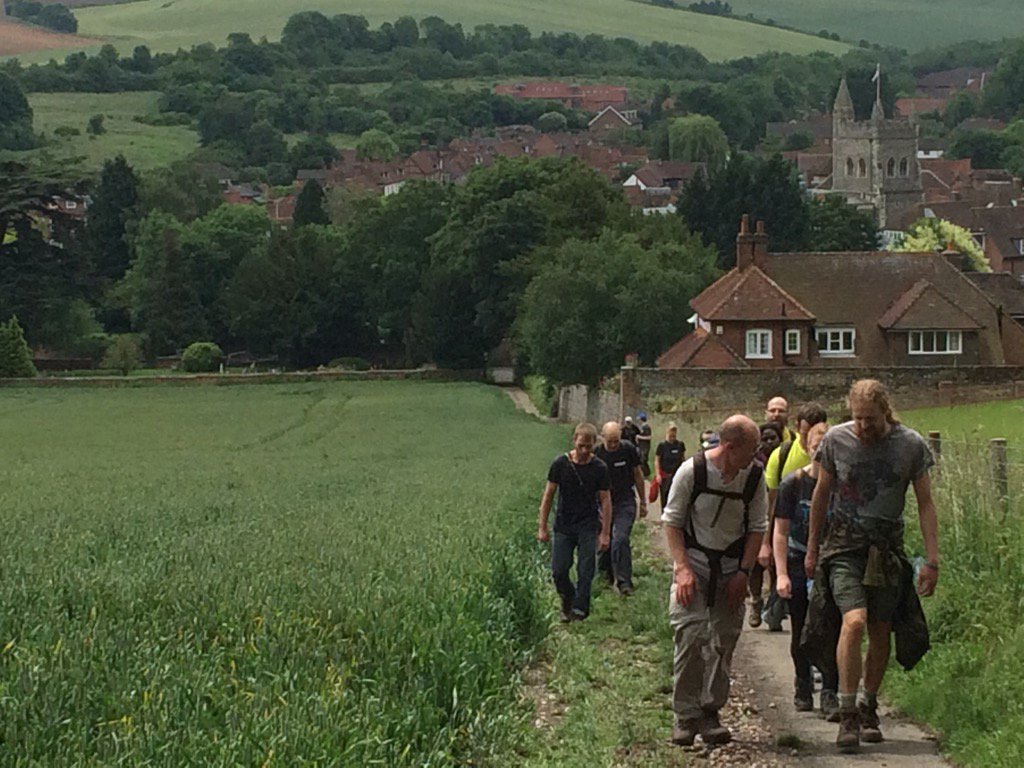 Our CEO, Matthew Heasman, was one of the walkers. He said, 'Not only was this challenging walk a great way to raise vital funds for our work, it was also an excellent opportunity for staff, supporters and service users to talk and get to know one another. I personally found the experience and the conversations I had to be both humbling and illuminating. I'd like to thank everyone who took part and all those who've sponsored us.'
So far almost £700 has been raised! And there's still time to support the team, please visit www.newhope.org.uk/rickychallenge to do so. Thank you!
Finally, we'd all like to say a big well done to the 16 people who undertook this challenging walk. You guys are amazing!